In today's complex, rapidly changing world, business is more challenging than ever. We live in a truly global marketplace, with faster deadlines, higher expectations, and increased competition. To be successful, companies need to work smarter and more efficiently—and that pertains to every aspect of your business, including your printing. Unfortunately, for many businesses, printing costs have gotten out of control.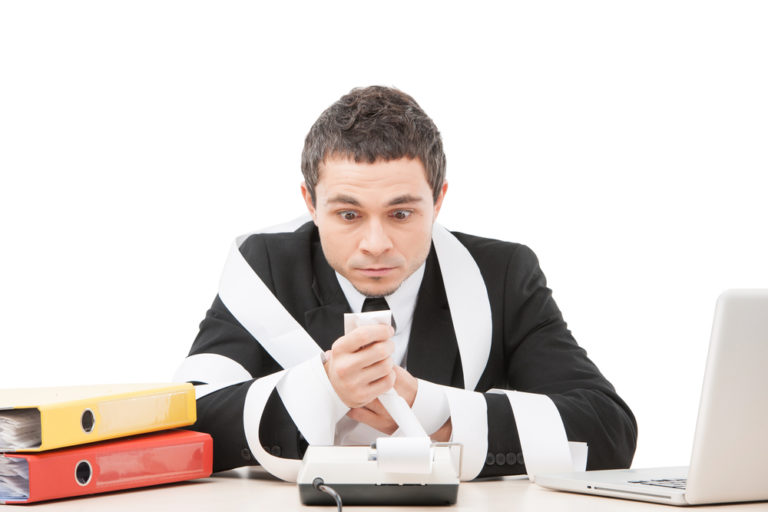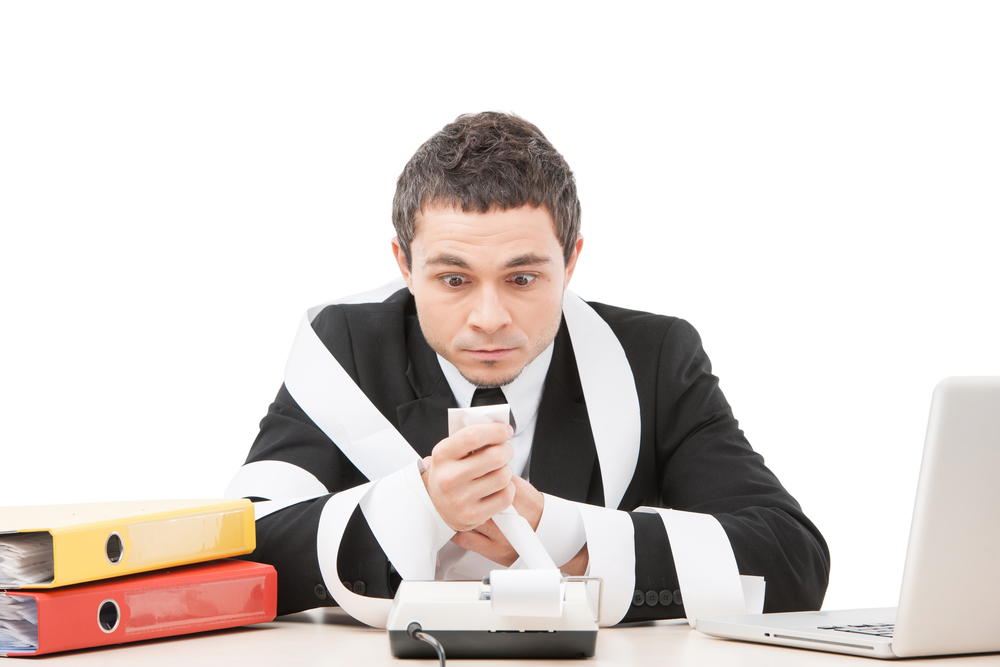 Key Fact:
Most companies fail to accurately track their printing costs, which are often exorbitant and unnecessary. (Source: Buyer's laboratory)
The Solution: United Laser Managed Print Services (MPS)
Naturally, the first thing Accounting Departments and C-Level executives want to know is: What is Managed Print Services?
Managed Print Services (MPS) is a comprehensive program provided by a qualified third-party resource to efficiently monitor and manage your company's printed document output.
MPS includes everything from a general assessment and implementation program to the ongoing maintenance and optimization of parts, services, and overall output. The third-party provider tracks how the printer, fax, copier and MFP fleet is being used, the problems, and the user's satisfaction. It's a big task—a task that can drain your company's internal IT resources if they are forced to oversee this key component on their own. Even more critical, without a quality MPS program in place, you are likely accruing extra costs and drastically impeding maximum productivity. All of that negatively impacts your monthly bottom line.
"We understand everything that companies are up against today. The last thing they want to worry about is their printing productivity and costs. Our goal is to come in and provide a seamless, streamlined MPS solution that is both cost-effective and consistent month after month."

– Chris Peebles, President, United Laser
The United Laser MPS Difference
United Laser's Managed Print Services is an innovative print management system that will maximize the potential of your printer fleet while minimizing excess costs and downtime due to printer failures. Our expert print management specialist will carefully analyze your specific needs and then deliver turn-key print management solutions to effectively manage, service, and supply your printers and MFP's. This takes the burden off of your internal team and allows your company to save time, gain efficiencies, manage costs, and most importantly, focus on your core business.
What United Laser Means To You
Save time, free-up your team
Reduce costs, boost your bottom line
Improve workplace efficiencies
Maximize productivity across departments
Minimize capital expenditure
Minimize capital expenditure
Reduce environmental footprint
Increase privacy and information security
Regular maintenance and service
Let United Laser Help Your Business Succeed
We are not merely a vendor or third-party provider. We get to know our customers, their business, and their goals and objectives. At United Laser, we believe in partnering and building long-lasting relationships with the customers we serve. To learn more about our managed print solutions services, contact us today.